Mirlando's ethical online shop for a healthy, eco-friendly life that gives back and plants trees for every order.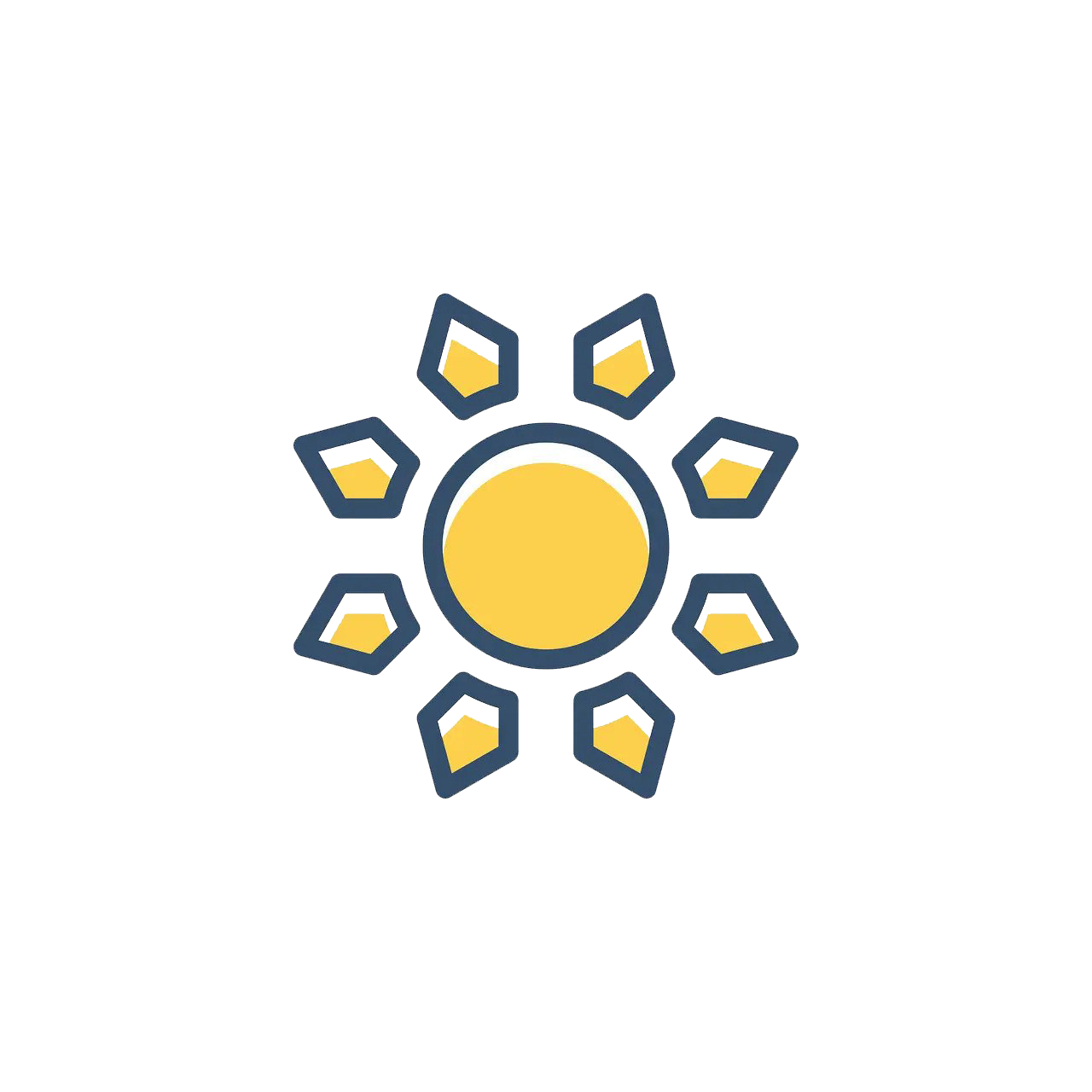 Sustainable energy solutions including off-grid solar systems and lighting under challenging climatic condition.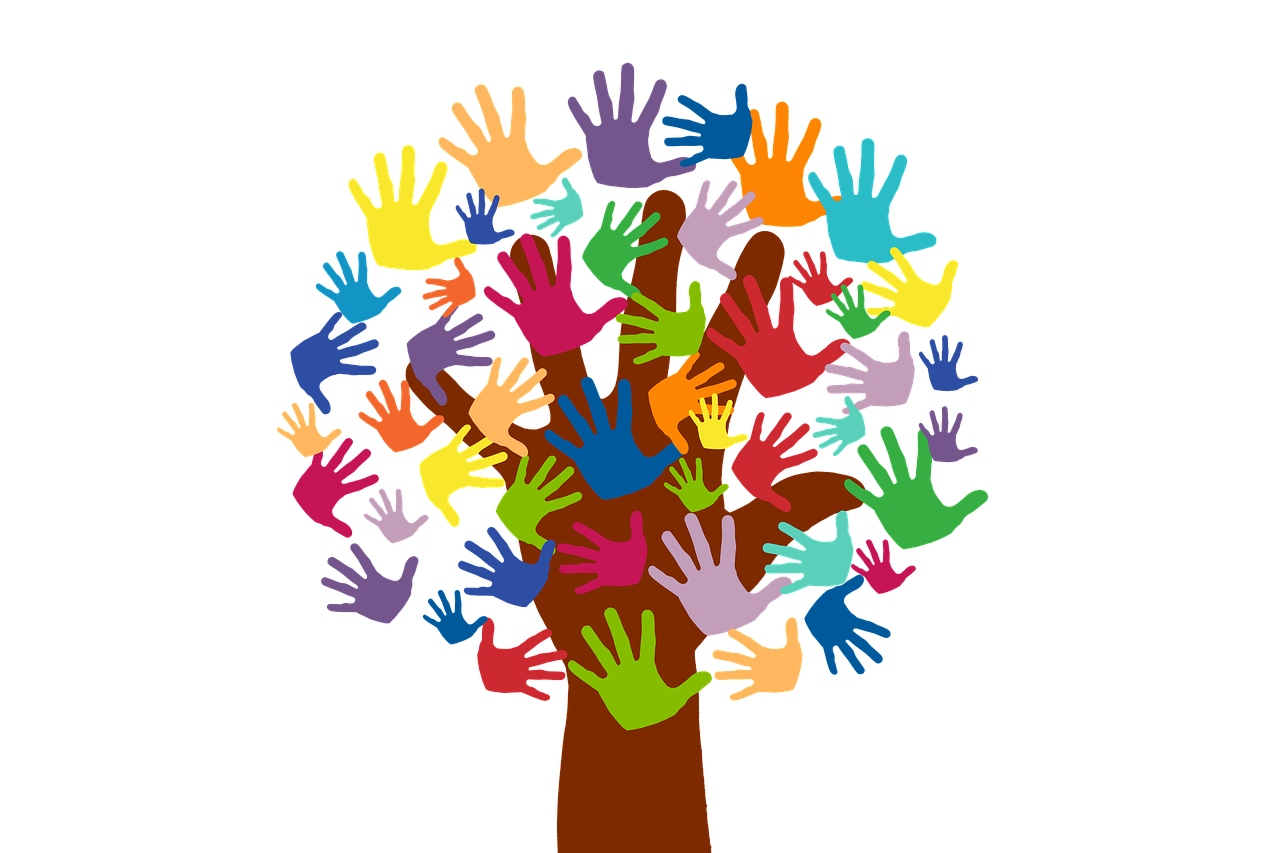 Mirlando is directly supporting projects to help people in need, wildlife, and the environment.
Mirlando is a gateway to a healthy and conscious way of life and action.
Mirlando provides the basis for a more ethical life. Our Little Vegan Shop has beautiful, healthy, and unique items that are organic, fairly traded, eco-friendly and without animal testing, and every purchase includes a contribution to a good cause. In addition, our Ethical Friends Directory gives access to an even wider range of ethical products and services.
Mirlando Solar provides solar energy solutions and incorporates smart technologies to take sustainable living and working and access in remote areas to the next level. Providing sustainable energy solutions set us on a path to giving, not just by dedicating a percentage of our profit to charitable causes, but by directly supporting charitable environmental and community projects. The latest one is project33: plastic R3FORM3D.
All aspects of Mirlando embrace giving and promoting sustainability and the circular economy, and so that this is not just a one-sided action we are supporting the soon to launch BBetter Community, a new social networking site that encourages you to speak out, join in, run your own activities, and recycle by using the free classifieds for preloved items.

"Thousands of candles can be lighted from a single candle, and the life of the candle will not be shortened. Happiness never decreases by being shared."
Buddha