Mirlando means 'Wonderland' in Esperanto (the universal European language), and the name reflects our vision: to create a unique and enjoyable experience, to improve our environment and lives, and to inspire towards creating a respectful, caring and carbon-neutral future.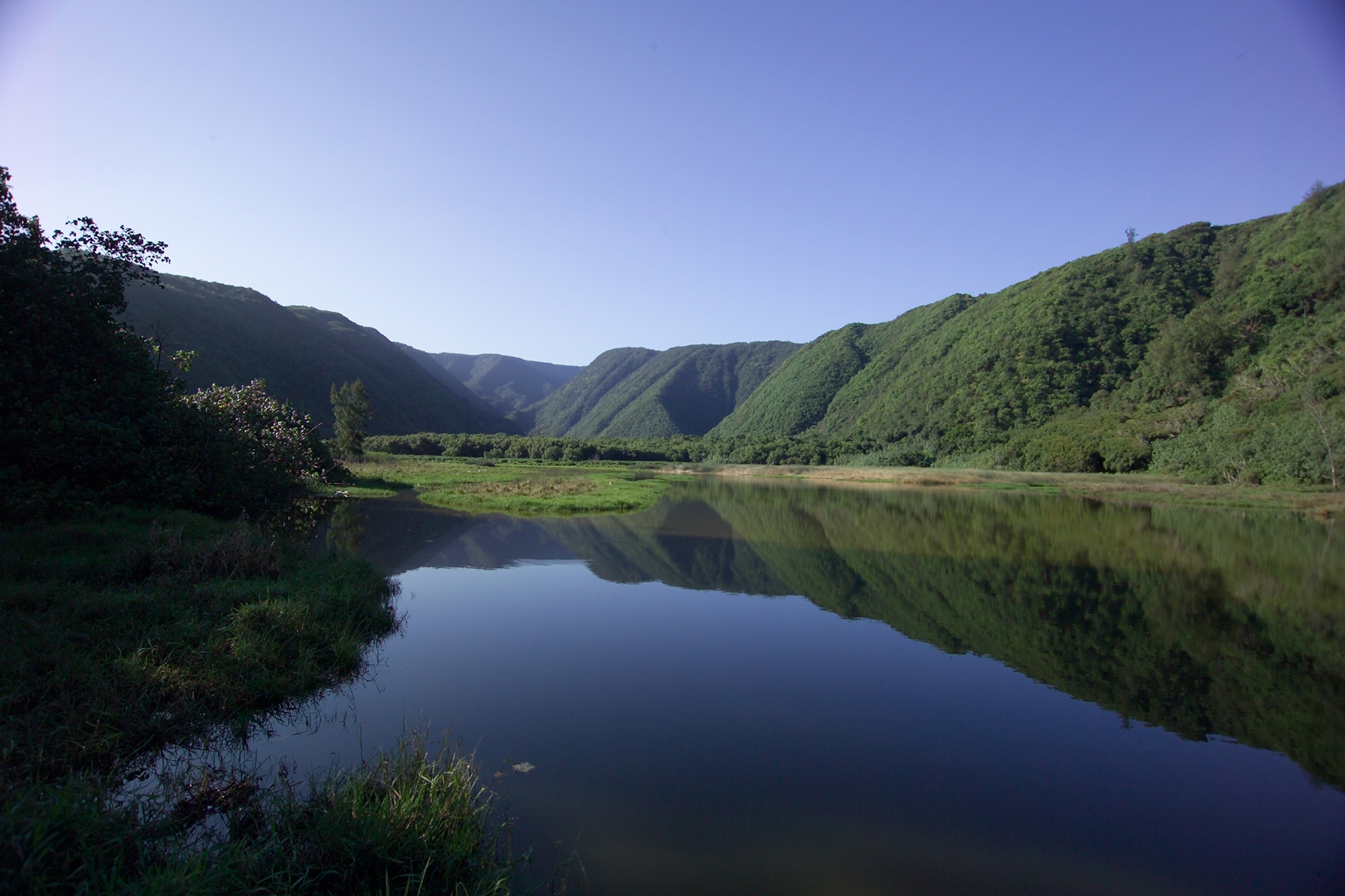 Mirlando was founded by family and friends with the strong desire to contribute to helping and healing our natural world and to promote a healthier, ethical way of life. Together we span four nationalities, and with many years, decades for some of us, spent travelling across the world and living in six different countries we have enjoyed different ways of life, products and culinary delights, and met many wonderful people.
However, we have also seen waste, disrespect towards the environment, profiteering and selfishness, and people compromising on quality and natural resources at the expense of society, the environment and their own wellbeing. This led us to setting up Mirlando with the aim to make shopping ethical and fun, increase the use of renewable technologies, and simultaneously raise awareness and contribute to a healthier lifestyle and better conditions in some more disadvantaged regions of our world.
With an increasing number of people realising that beauty often lies in the simplicity of things and that natural or unique products and solutions that make us or our children smile enrich our lives, we believe we can offer the right place for you. In essence, Mirlando is a portal to four different areas that are intrinsically linked. We provide sustainable products, services, information and support through:
We hope you will find our products and services captivating and inspiring and that using them makes you feel good knowing that they are eco-friendly, safe and fun, are sourced and delivered by applying strict ethical principles, and do good. Mirlando is also committed to reducing carbon emissions and pledges to avoid or reduce as much as possible any practices that may harm the environment. Our Environmental Policy gives further details.